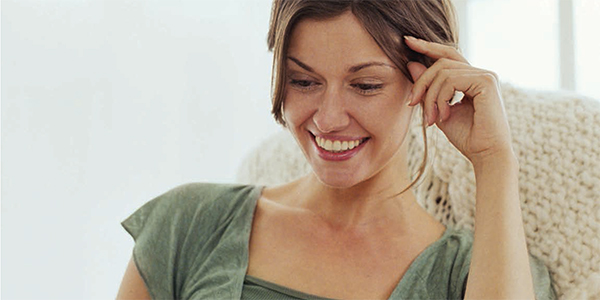 5 Ways To Collaborate Differently Online
Think of online spaces as sandboxes for creative collaboration. Whether you're using Dropbox to share large files or Google Docs to co-edit documents, online collaboration is about creating spaces online where people in different locations can come together to share information and build resources. None of this would be possible without the Internet. Here are 5 ways you can collaborate online with others using unexpected tools.
PINTEREST - Collaborative Boards - If you are looking to gather and link to content online including articles, blog posts, images and video, you can "pin" them to a Pinterest board. You can go a step further and ask others to participate in your board and let them add pins to the board with you. When you add people to your Pinterest board, it becomes a Collaborative board. If you're just looking for a place to deposit content for later access, keep in mind the limitations to Pinterest boards such as you cannot rearrange pins. However, if you are looking for a quick way to share online information, this is a nice, easy visual way to go. www.pinterest.com
MIGHTYBELL - A new site from Gina Bianchini, co-founder of Ning is called Mightybell. For free, you can create a Mightybell Space on the web then invite others to it. Mightybell is a little like Pinterest in they way it presents content in visual blocks, but it is much more feature rich. You can publish many different things to your Mightybell Space including posts, photos, questions, video, links, files and events. www.mightybell.com
TRACKY - A "social" collaboration tool, use Tracky to create up to five "groups" or projects. Add "tracks" or tasks where others can comment, attach files or add subtracks. Invite friends or colleagues to collaborate. Then you can track what they're up to via a social network-like feed. You should find it easy to get started with Tracky, and the more you use it, the more features you'll discover. www.tracky.com
STIXY - If you're looking for a lighter collaboration tool, try Stixy to add sticky note-style annotations to a collaborative web space with notes, photos, documents and To Do's. www.stixy.com
BUBBL.US - For simple brainstorming, mindmapping or flowcharting, try bubbl.us. You don't have to log in to start using it, but registering for free gets you access to saved diagrams. For a heavier duty collaborative mindmapping tool, try MindMeister. www.bubbl.us
Collaboration has never been more interesting with the wide variety of online tools to combine efforts and work together.
---

Aliza Sherman | www.mediaegg.com
Aliza Sherman is a web pioneer, award-winning author of 10 books including Social Media Engagement for Dummies and Mom, Incorporated, international speaker and digital strategist since 1992. Aliza provides high-level and strategic digital marketing consulting to companies and nonprofit organizations.