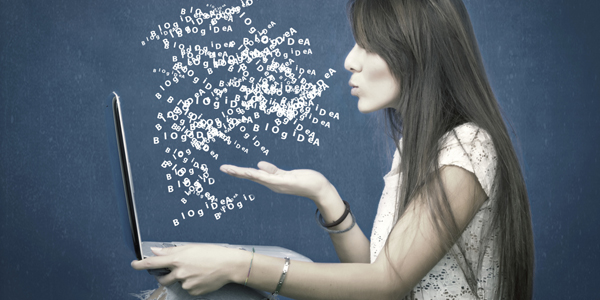 How to Maintain a Small Business Blog
Blogging has become increasingly popular in terms of promoting a website or an online business. No matter how small or huge your business may be, this strategy has proven to be very effective in generating more traffic and sales. There are basically a few tips that you can ponder on to ensure you will achieve blogging success:
Understand the difference of a business blog from the personal one. This is a very critical factor to think about. A business blog needs organized and smooth-flowing strategies on how it should be maintained, while a personal blog can be about anything under the sun. When you are blogging for business purposes, you need to regularly update your content for the sake of readers visiting your blog every now and then.


Keep it fresh, unique and relevant. The secret to returning visitors is to always offer fresh and relevant content. Obviously, no one would want to read the same post over and over again.


Engage, participate and respond. When someone leaves a comment on any of your posts, make it a point to always reply back. It makes them feel appreciated and welcomed whenever you answer even their simplest comments or questions. Besides, they won't ask if they are not interested at all with the product or service that you're offering.


Consider guest blogging. You can always have a guest blogger post new articles to your blog every once in a while. Not only does it somehow give you a break, but it also helps in building a good online relationship with other bloggers and business owners.


Take pictures and upload some videos. Everybody loves looking at real photos and live videos, right? Take advantage of this fact by posting pictures of your products, however make sure to not have it appear like a pure advertisement technique.
These are just a few of my blogging tips for your small business blog, now I wonder what other tips or techniques you currently use for your blogging success... Please share them on the WBOT Facebook page P.S. Don't forget to 'like' us.

---