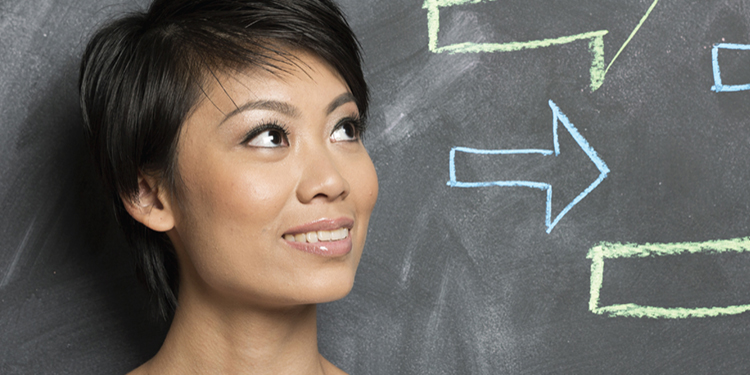 Five Top Tips for Fempreneurs
Two companies, 20 years in business, 3 children – I've learned a thing or five in my career. Here are my five top tips for Fempreneurs.
That's right, take it, schedule it on your calendar and then stick to it. Yes, it is probably one of the most common bits of advice you'll hear. The problem is many of us don't follow through. It is so important to refuel and refresh and nobody knows what you need better than you. Enjoy activities that help you relax and refocus. It might be shopping, hiking, reading, visiting a relative or friend or engaging in a favourite sport. Give yourself the gift of at least one day out of each month. Do it now; time is passing!
2. Work With Consultants
There are a number of benefits that will come your way when you choose to work with consultants who have expertise that you do not. Finding the right consultant for the job is the key. There are consultants out there who work in general areas, such as HR, and then you have your specialists, such as compensation consultants. Your first decision will be to decide if you want to work with a generalist or does the job really call for a specialist.
Keeping costs under control is always important. It is possible to set a budget and have the consultant work within that budget. The right consultant will know the most efficient way to complete any project. Together you will create a scope of work document along with a timeline for your approval. If you have a good experience with one consultant, you may even want to work with them again on future projects. They will often help you connect with consultants that are specialists in other areas too.
3. Get It In Writing
You have probably heard this a million times before, but I cannot overstate the importance of keeping organized, complete records about your business. From accounting to contacts to daily operations, documentation is critical. You must develop or adopt a system that will organize the information and then allow you to find it when you need it...quickly. One word of caution; before choosing a CRM, ERP or other data management system, do your homework and ask trusted friends/colleagues what has worked for them.
4. Nurture your Relationships
You know that friend or colleague you keep cancelling on? Does that happen all too often? Those relationships need a healthy dose of nurturing. Your network of friends/colleagues offers support, objective opinions and fresh perspectives. Who can't use more of that? So start nurturing and taking care of those relationships. Don't forget to return the favour and listen to them; everybody needs a sounding board.
5. Learn via Immersion
The most effective way to learn is through immersion. If you want to learn about business, live it, breathe it, read about it and watch it. An easy way to start is by reading books; they continue to inspire me and challenge me to find a better way to do things. The short list below will get you started.
"The Mary Kay Way" by Mary Kay Ash
"Driven" by Robert Herjavec
"Mommy Millionaire" by Kim Lavine
"The Consultant with the Pink Hair" by Cal Harrison
---

Wendy A. Smith | www.bressante.com
Wendy Smith is the founder and president of bressanté and a Certified Prosthetist and Clinical Anaplastologist. She has built an international reputation for excellence in the development of new techniques for creating highly detailed, medically and aesthetically accurate, fine prosthetic devices such as hands, fingers, ears, noses and breasts. bressanté Inc. provides help for women to a choose prosthetic solution that best fits them.