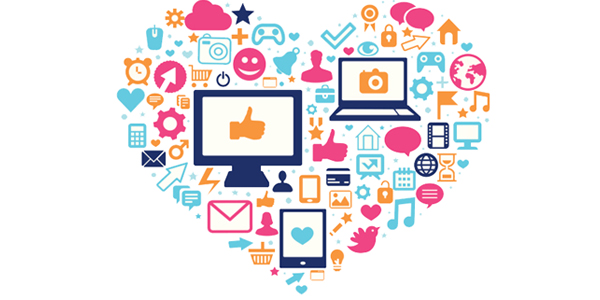 Gadgets I Love
Normally I talk about apps, software and other online-based resources, however, today, I'm talking about something more tangible: gadgets. Here are a few of my favorite gadgets that I use on a pretty regular basis.
1. Belkin Mini Surge Protector Dual USB Charger - Turn a single wall outlet into a charging station for three devices plus two USB ports that let you charge even more devices. Useful for conferences or hotel rooms where outlets are at a premium. Expand the power!
2. iGo PowerXtender Emergency Charger Pack for iPod/iPhone - Two regular double A batteries inside can power up an iPod or iPhone, or purchase the iGo PowerXtender with other adapters to connect this charger to a variety of mobile phones and devices. Using batteries is genius when you don't have electricity to power up your other chargers.
3. Cobra CPI-150 MicroPort 150 Watt Power Inverter - I love this inverter (converts 9volt power from a car cigarette lighter to power a mobile device or laptop). Useful when I'm in a rental car that doesn't have a USB port. Comes in a compact pleather zipped pouch.
4. Logitech USB Headset H530 - Logitech makes affordable headsets that you can use for Skype and other video conferencing, webinars, and anything else you do on your computer that requires audio, voice or both. I picked mine up four years ago at Wal-Mart, and they are still going strong.
What's YOUR favorite gadget?
---

Aliza Sherman | www.mediaegg.com
Aliza Sherman is a web pioneer, award-winning author of 10 books including Social Media Engagement for Dummies and Mom, Incorporated, international speaker and digital strategist since 1992. Aliza provides high-level and strategic digital marketing consulting to companies and nonprofit organizations.